Home
DRURY PLAZA HOTEL SAN ANTONIO RIVERWALK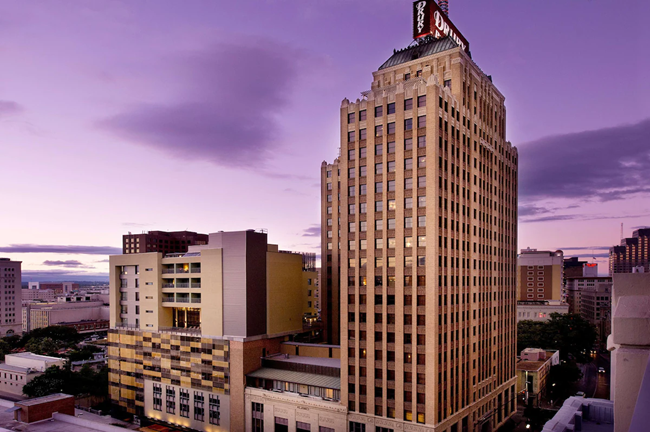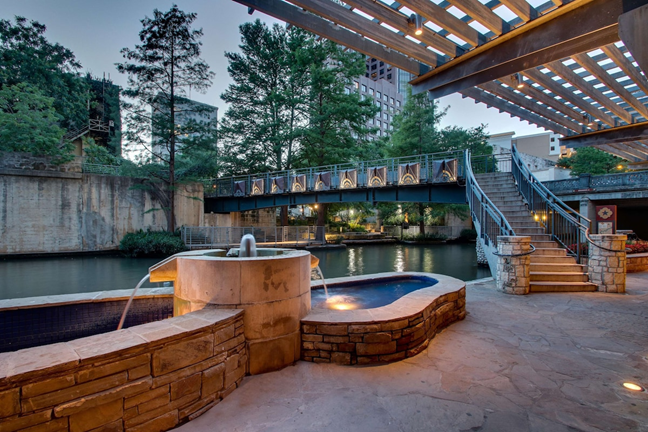 Next Meeting April 28-April 30th.
More Information Coming Soon!!
Group Profile
The Rubber Roller Group is a non-profit international organization established in 1986. It has about 300 members in all parts of the industrialized world involved with elastomeric covered rolls. The Rubber Roller Group is an organization with a Board of Directors having positions lasting two years. There is an annual technical meeting designed for everyone from engineering and management to machine operators and other production personnel. Each person attending must be a member.
Our Mission
The mission of the Rubber Roller Group is to provide technical information and exchange ideas with other roll manufacturers around the world. Members of the Rubber Roller Group realize that faster progress toward individual goals can be accomplished by acting as a team and sharing knowledge while keeping the marketing details distinct and separate from the cooperative aspects of the association.
Contact Information
Please contact Robbi Miller, Executive Secretary for the Rubber Roller Group for more information.
Telephone: 417-337-0210
Postal Address:
1638 Greystone Place
Springdale, AR 72762
E-mail: contact@rubberrollergroup.com